Lael Loewenstein doesn't think much of NIGHT AT THE MUSEUM: BATTLE OF THE SMITHSONIAN:
Bigger, longer, and even more chaotically crowded (more stars! more f/x!) than its predecessor, "Night at the Museum: Battle of the Smithsonian" proves that adding another ring doesn't make for a better circus. Swapping Gotham's Natural History Museum for D.C.'s Smithsonian, this "Night at the Museum" sequel reunites Ben Stiller's ex-security guard with former cast members and adds dozens more. But where the original had a vaguely tenable narrative hook (deadbeat dad finds redemption through nocturnal heroics), the new pic seems purely a vehicle for lavish visuals and cheap gags. Still, the 2006 comedy-adventure soared past tepid reviews to a $574 million global B.O.; chances are this "Night" also will be a mammoth success.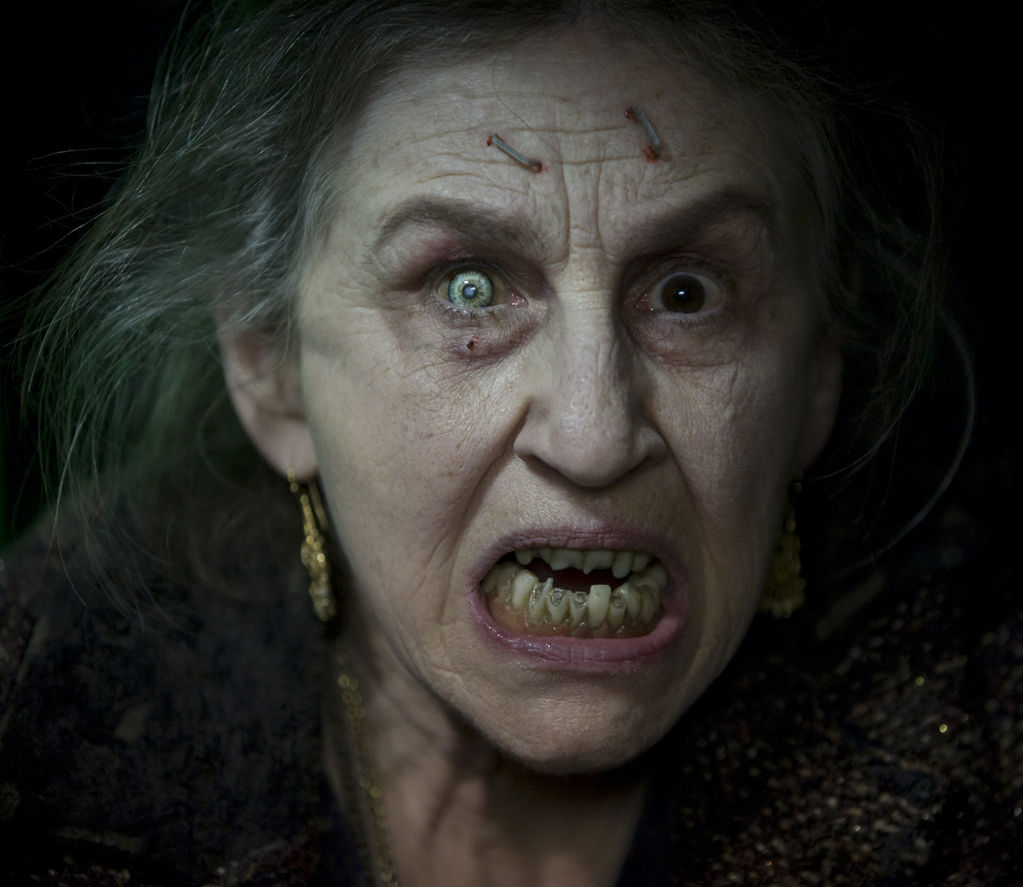 Peter Debruge thinks Sam Raimi's return to horror, DRAG ME TO HELL, will appeal to fans of all shapes and sizes:
As its no-nonsense title suggests, "Drag Me to Hell" offers a kicking-and-screaming riff on the classic curse movie — and if the material scarcely warrants feature length, so be it. Scant of plot and barren of subtext, the pic is single-mindedly devoted to pushing the audience's buttons, and who better than Raimi to do the honors? Long before he went legit with "A Simple Plan," helmer was perfecting inventive shocks on shoestring budgets, and, as if to remind us of that legacy, he opens this modestly budgeted film (by "Spider-Man" standards, at least) with an early-'80s Universal logo.
[serialposts]