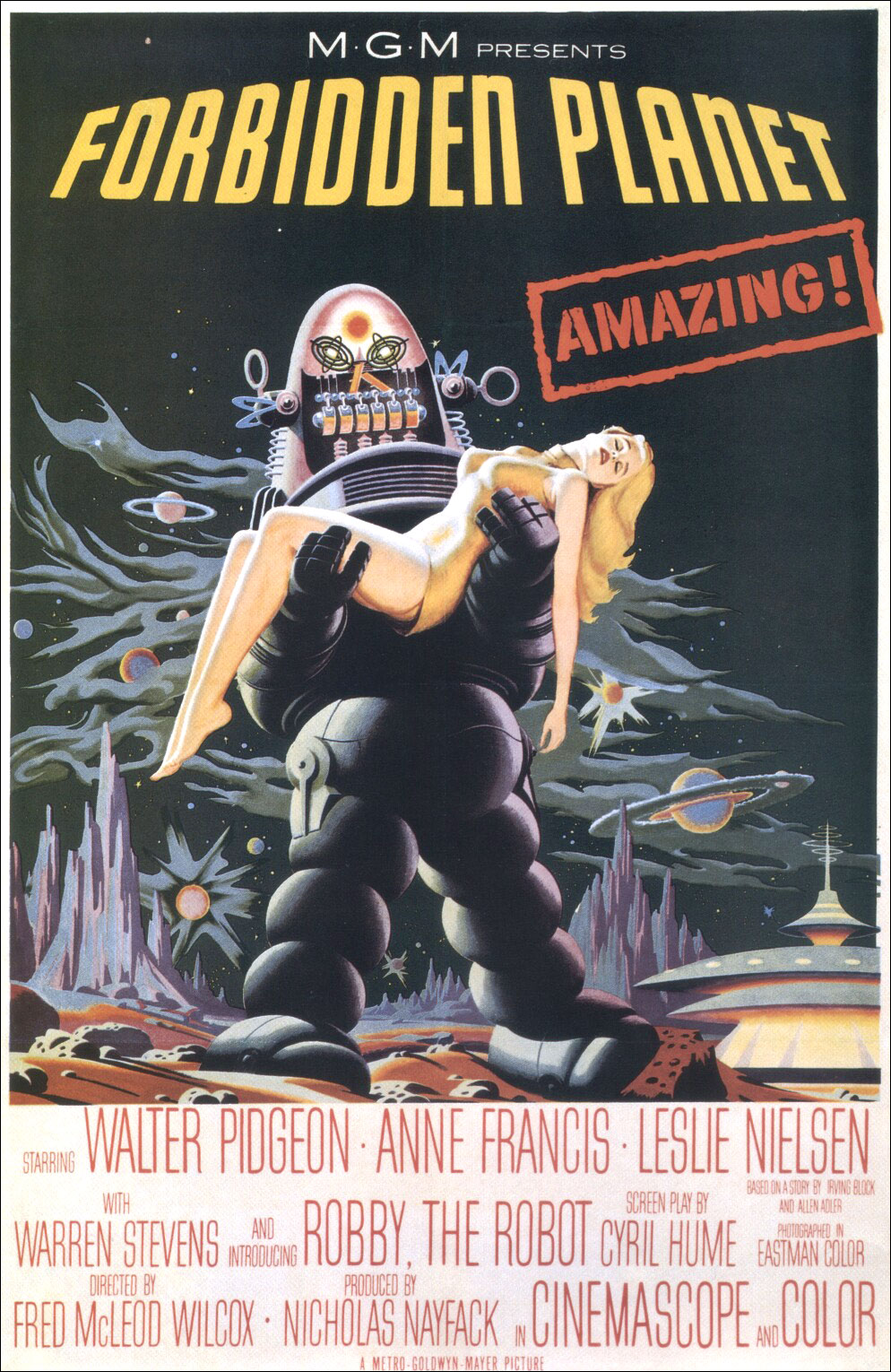 Our sister website, Hollywood Gothique ("Fantasy Films, Mystery Movies, Halloween Horror & Sci-Fi Cinema Events in Los Angeles") is giving away tickets to see Far Out Space Films: a four-night series of classic and cult science fiction movies that will be screening at the Aero Theatre in Santa Monica, California.*
Titles include FLASH GORDON, BATTLE BEYOND THE STARS, E.T. THE EXTRA-TERRESTRIAL, CLOSE ENCOUNTERS OF THE THIRD KIND, a BATTLESTAR GALACTICA marathon, FORBIDDEN PLANET, and FANTASTIC PLANET.
Three pairs of tickets will be given away, and you can pick which night you want to attend. Click here for details on how to win.
FOOTNOTE:
 Quick Trivia: the Aero shows up as a location in Stephen King's SLEEPWALKERS.