I don't know why, but actress Sarah Roemer (THE GRUDGE 2, ASYLUM) is suddenly hot. I don't mean in the "hot chick" sense but in the sense that suddenly search engine traffic for her is up (although presumably there is some directly proportional relationship between the two measures of "hotness").
Whatever the reason, my two-year old review of DISTURBIA, in which she co-starred with Shia LaBeouf, has been the most visited page on the website for the last couple of days. Much as I would love to believe that this is because readers have suddenly discovered my in-depth insights on the movie, a check of the referral logs shows that "sarah roemer" and "sarah roemer hot" are sending a lot of traffic that way. My review of THE GRUDGE 2, on the other hand, has seen no bump in traffic, not doubt due to the oversight of not including an image of Ms. Roemer.
Consequently, working from the "give the people what they want" strategy, I'm offering this post-full of pictures, which will probably satisfy visitors more than the one shot of Roemer embedded in the DISTURBIA review.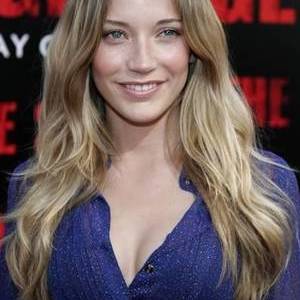 _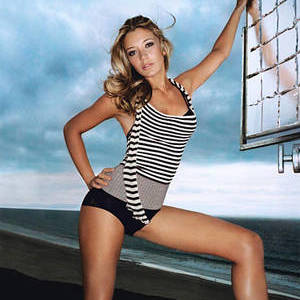 _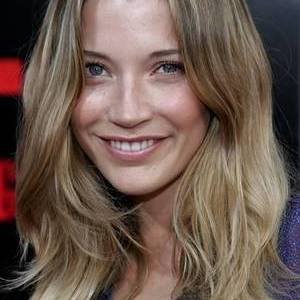 _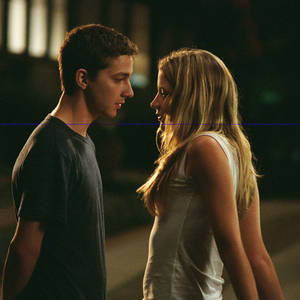 _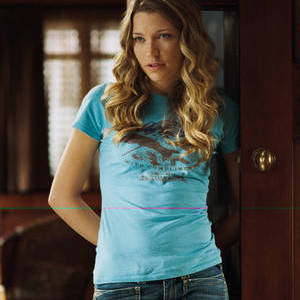 _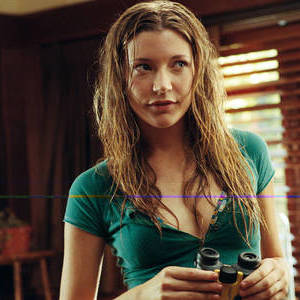 _