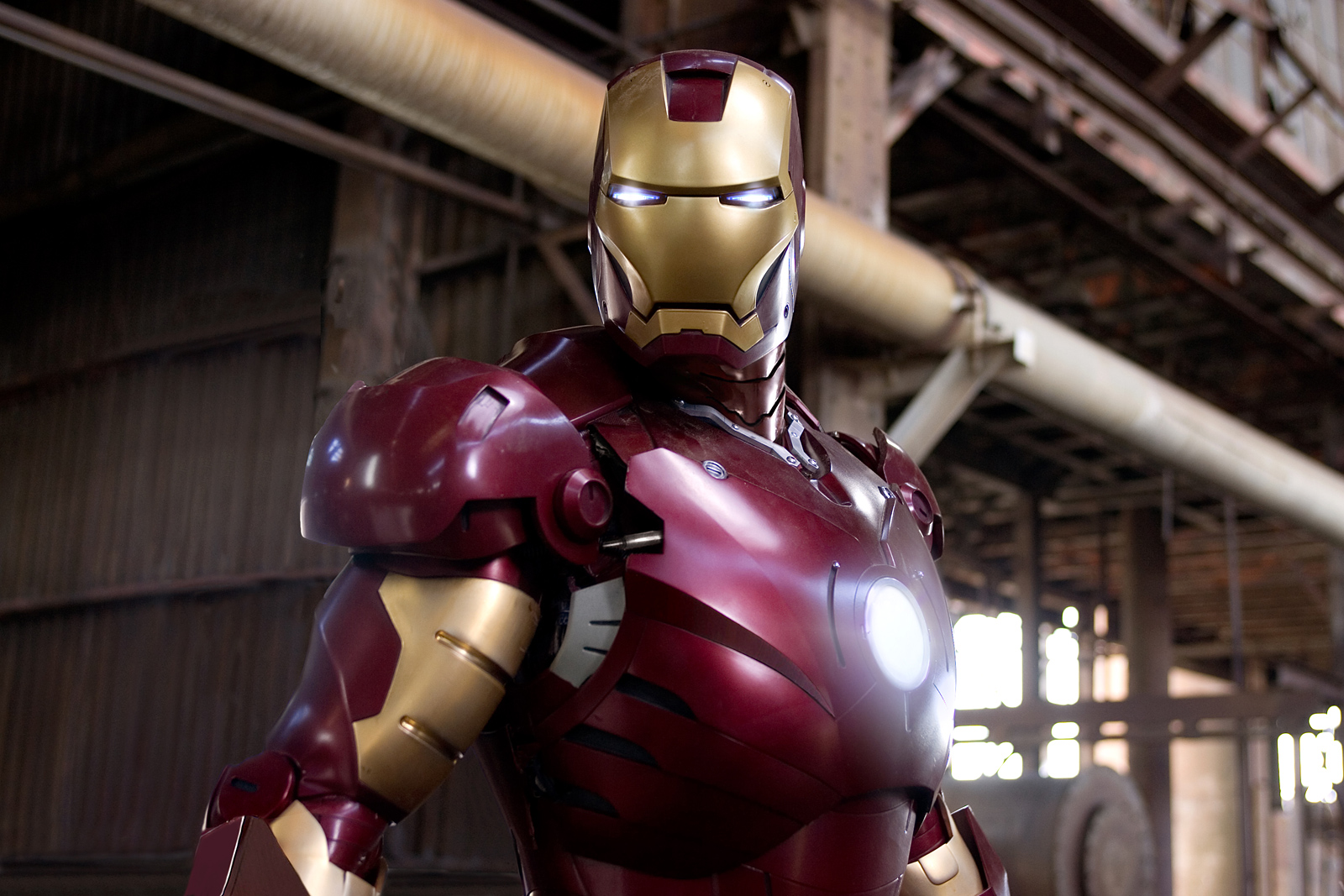 IRON MAN proved its metal at the box office, fending off two new challengers to retain the #1 position during. The critically lauded superhero fantasy film earned $50.5-million during its sophomore session. That was down approximately fifty per cent from opening weekend, but it was still two and a half times as much as the second-place film, SPEED RACER. Overall, IRON MAN did not dominate the ticket sales quite as overwhelmingly as it did on its opening weekend, when it outsold the rest of the Top Ten combined; this week, its earnings were just enough to surpass the next three top films. IRON MAN's total now stands at an awesome $177.13-million.
SPEED RACER barely edged out WHAT HAPPENS IN VEGAS to take the checkered flag for second place. The Wachowski Brothers' big-budget version of the old animated series raced into 3,606 theatres, where it earned $21.21-million. With largely negative reviews, there is likely to be a steep drop-off.
As for holdover titles of interest to Cinefantastique…
FORGETTING SARAH MARSHALL – the crude romantic comedy that features a rock opera version of Dracula performed by puppets – threaded its way from #5 to #6. The weekend earnings of $3.78-million raised its four-week total to $50.77-million. As predicted last week, this outdistanced its rival, THE FORBIDDEN KINDGOM, which opened the same weekend to bigger box office but dropped off faster.
THE FORBIDDEN KINDGOM relocated from sixth place to eighth place. The $1.9-million weekend lifted its four-week total to $48.26-million.
NIM'S ISLAND submerged two places, descending from #7 to # 9. Ticket sales were $1.33-million, for a six-week total of $44.2-million.
Finally, PROM NIGHT dropped out of the Top Ten, falling three places from #8 to 311. Additional revenues of $1.05-million yielded a five-week total of $42.82-million. Although nowhere near big enough to qualify as a blockbuster, this is the best haul of any more film released this year, easily surpassing THE RUINS  and the slew of Asian-themed remakes like ONE MISSED CALL, THE EYE, and SHUTTER.
UPDATE: The estimate for SPEED RACER turned out to be widly (intentionally) inflated by Warner Brothers. The film actually earned only $18.6-million, placing it in third, well behind WHAT HAPPENS IN VEGAS. Read more here.
Read the complete Top Ten here.