Transformers 2 tops Razzies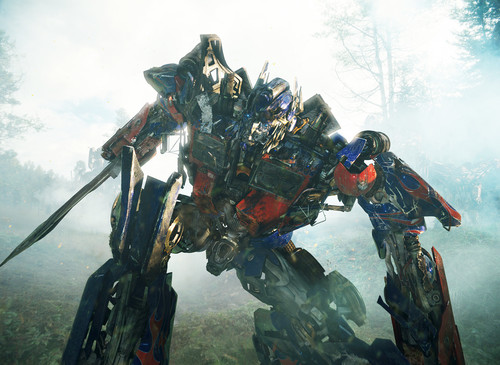 While everyone looks forward to the Oscars tonight, another august awards show has already spoken: the Golden Raspberry Award Foundation has announced the "winners" of this year's Razzie Awards. In an extremely well-deserved decision, TRANSFORMERS: REVENGE OF THE FALLEN was named worst picture of the year; in a virtual sweep of major categories, the film also won for worst director (Michael Bay) and worst screenplay (by Ehren Kruger, Roberto Orci, and Alex Kurtzman).
Other genre "winners" were LAND OF THE LOST for worst prequel, remake, rip-off, or sequel, and actress Sienna Miller for her supporting turn in G.I. JOE: THE RISE OF COBRA.