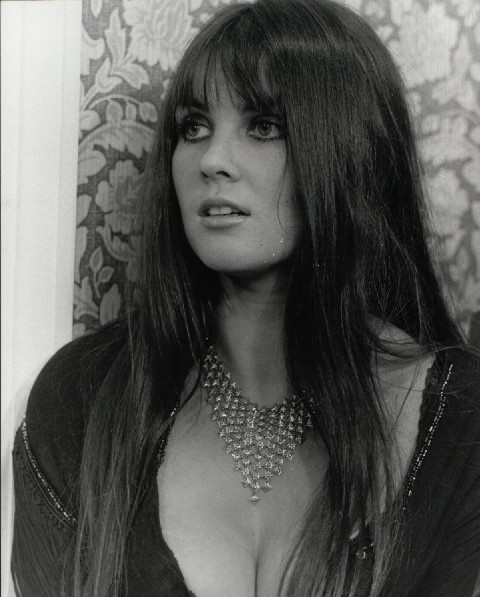 Over at Esplatter, our friendly fiend Lucius Gore takes on the enviable task of selecting the Top 10 Hottest Scream Queens (hey, it's a dirty job but someone's gotta do it!). Obviously, a list like this, where passions run not only high but to irrational degrees of fanaticism, there is ample room for controversy and not nearly room enough to include all the deserving candidates. Still, once Lucius lays out his criteria, it is a bit hard to disagree too strongly: He focuses on Scream Queens from the past 40 years; Jamie Lee Curtis is out because she was never hot in any of her Scream Queen roles; the trio of Jennifer Love Hewitt, Jessica Biel and Jessica Alba are also absent, because horror roles were just brief stepping stones on their way to other movies. The resulting list is pretty impressive, including such inarguable winners as Barbara Steele, Barbara Crampton, Asia Argento, and Caroline Munro (pictured). Still, even granting Lucius the integrity of his ground rules, we could not help feeling that some fans might feel frustrated by the omissions, so we tried to compensate here. Read on and enjoy!
*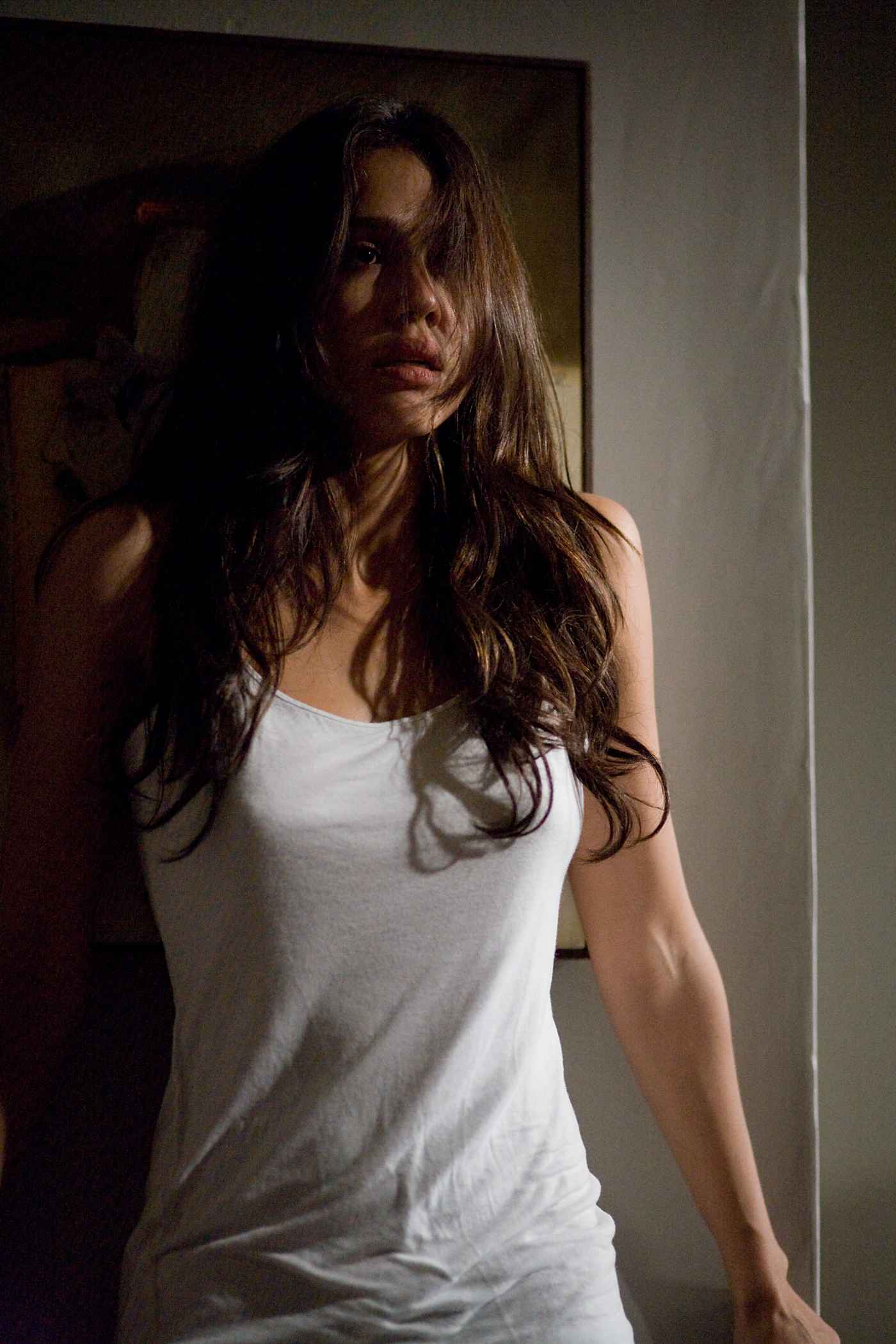 Jessica Alba in THE EYE
*
Jennifer Love Hewitt
*
And just to throw our own two cents in: judging from our search engine traffic, there seem to be a lot of people out there interested in finding pictures of these actresses…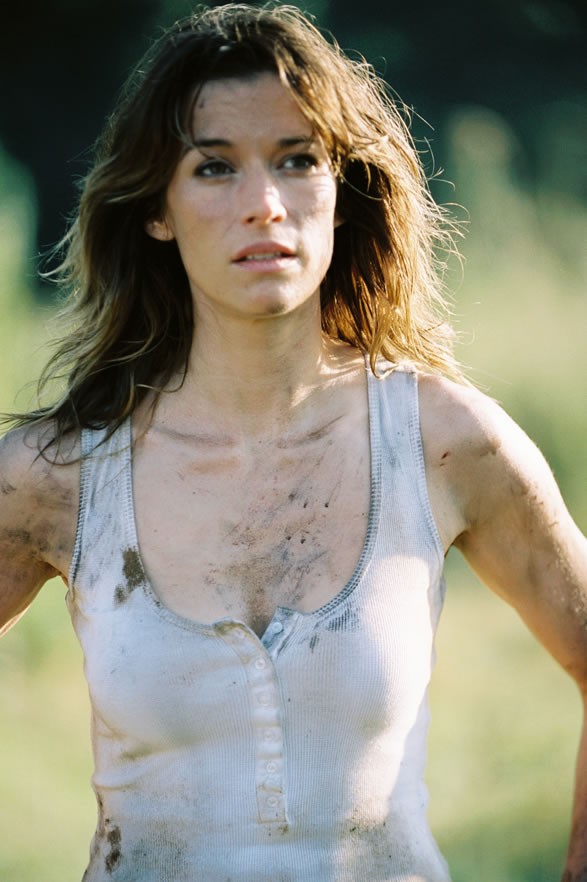 Brooke Langton in PRIMEVAL
*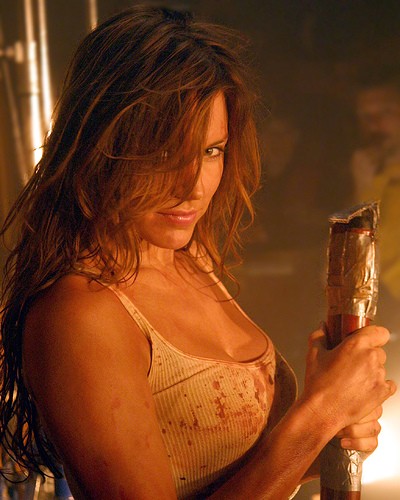 Kirsta Allen in FEAST
*
Jessica Biel (with Nicolas Cage)
*
Rhona Mitra
*
RELATED ARTICLE: If you like Scream Queens, how about some Cave Girls?