Over at USA Today, Scott Bowles points out that Summer 2009 is loaded with blockbusters that feature origin stories. The motivations for this a fairly clear: Hollywood likes familiar franchises, but audiences are getting tired of sequels rehashing the same old plots. Prequels allow filmmakers to fill in the back story; more than that, an origin story also offer a chance to reboot a franchise entirely.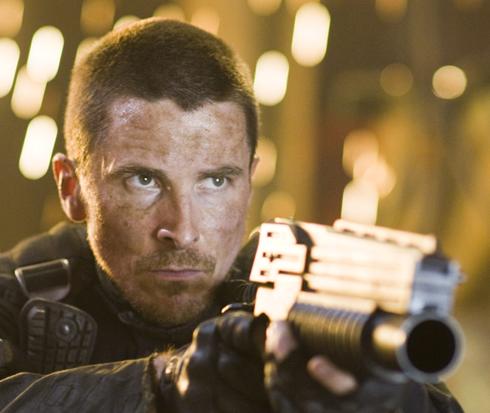 Consequently, this season is offering films like X-MEN ORIGINS: WOLVERINE and STAR TREK, which take us back to the beginning in different ways: WOLVERINE is a genuine prequel; STAR TREK is a reboot. Even TERMINATOR SALVATION, which opened today, is a prequel of sorts: although set in the future, because of the series' time-travel plot, it tells us the back story of John Connor and Kyle Reese, which was referenced in THE TERMINATOR (1984).
Bowles quotes Lauren Shuler Donner on her strategy for WOLVERINE:
"You have to start somewhere," says Lauren Shuler Donner […]. "An origins story is like getting to know somebody. When you meet someone and like them, you want to know where they came from. It grounds your franchise."
Producers credit BATMAN BEGINS with launching the current craze for franchise reboots:
"Batman Begins really showed how much a back story can free you up creatively," says Chris Aronson of 20th Century Fox, which released Wolverine. "You don't have to confine yourself."
This is true, but in a way I think SPIDER-MAN was the proto-type for this approach. Though not technically a reboot (unless you remember the old live-action television series), SPIDER-MAN showed what you could achieve with an origin story showing a character make the transition from normal human to superhero – which is the basic formula that BATMAN BEGINS used so well.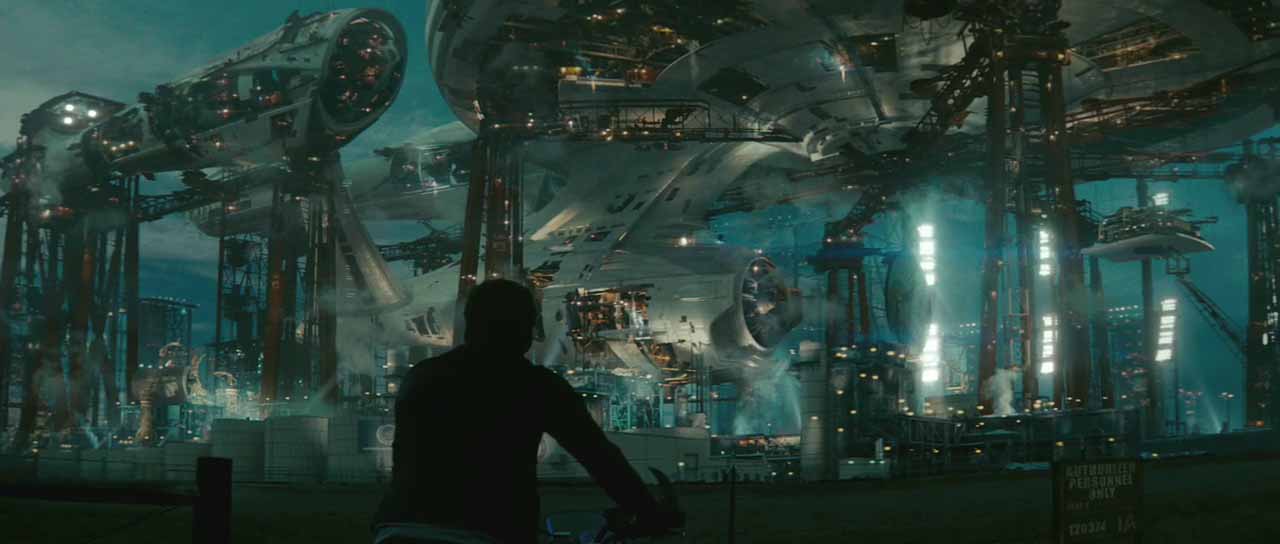 I would also add CASINO ROYALE to the list, or as I liked to call it "Bond Begins Again."  that film was a perfect example of reinvigorating an old franchise by throwing out the old baggage and starting over like new – something that this year's STAR TREK took to heart. Although J. J. Abrams' film retains the old mythology, it uses a time travel plot device to create an alternate time line that will allow sequels to warp in a new direction instead of building toward story lines we already know – a problem that killed the STAR WARS prequels.
Whatever the reasons, this summer's sequels are trying to sound less like knock-offs by avoiding numerals in their titles: ANGELS & DEMONS, NIGHT AT THE MUSEUM: BATTLE OF THE SMITHSONIAN, TRANSFORMERS: REVENGE OF THE FALLEN, ICE AGE: DAWN OF THE DINOSAURS. Only HALLOWEEN 2 is a hold-out. (Hey, Rob Zombie – how about "Halloween: Second Season" instead?)
Meanwhile, the prequels are proving potent at the box office. WOLVERINE achieved this year's biggest opening ($85-million), and STAR TREK made a debut twice as big as any previous movie in the franchise.
At this rate can 1992: HAL'S BIRTHDAY ODYSSEY, DAWN OF THE MATRIX, PLANET OF THE APES: EVOLUTION, and THE EXORCIST: THE BEGINNING be far behind? Oh wait, they already did that last one…